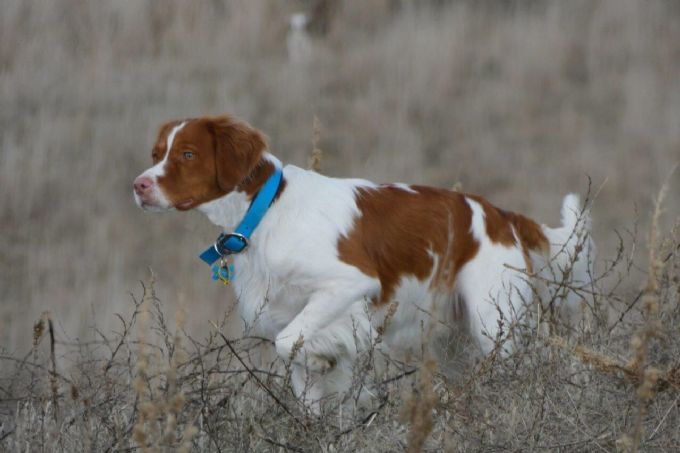 Welcome to the home of Delatite Brittanys
located in Victoria, Australia's magnificent High Country with the Delatite River running through the region.

Home to our much loved Brittanys "Jimmy" and "Josie", very much a part of our family.

When not at home sharing our day to day lives, whether it be daily walks, drives, trips to the lake or simply snoozing inside on the couch, our Brittanys enjoy getting out and about in show, obedience and endurance competitions.

Thanks for stopping by , hope you enjoy our site, stay tuned for future updates.

Please feel free to sign our guest book if you like before you leave.
Cheryl & Paul Reyment.
Mansfield Vic, Australia.
DogsVic member 3100023206
Contact Details
Paul & Cheryl Reyment
Mansfield, VIC, Australia
Phone : 0427546621
Email :
[email protected]
00005198 Visitors